Hugo Bonamin's canibal – Artbook edited by Baudoin Lebon – 820 pages, hard linen cover, 31x22,5x6 cm – ©2017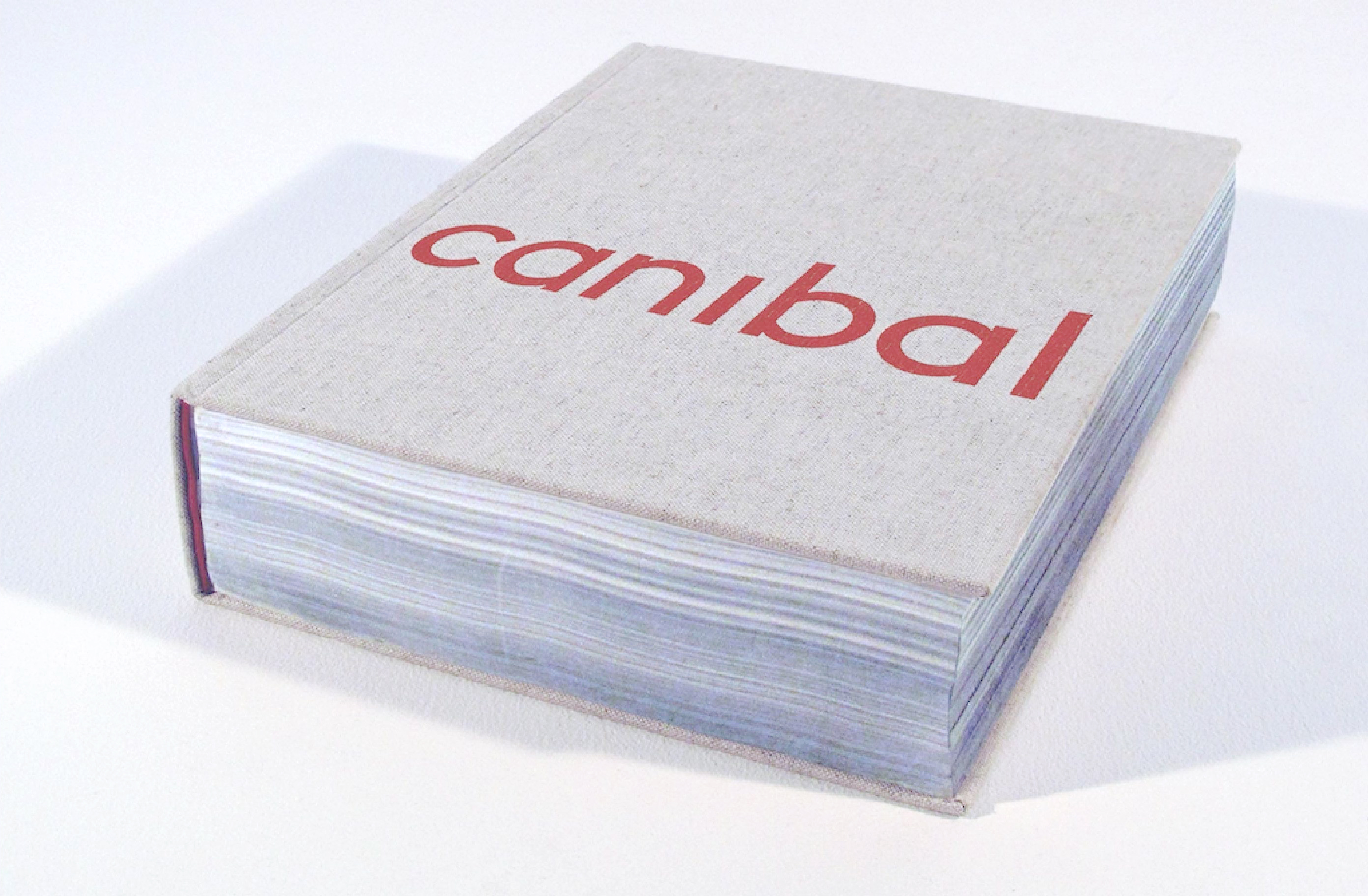 Play the video – to canibal's content
canibal – The Artbook
Les noms des 392 participants ont été numérotés et répertoriés ainsi que leurs adresses e-mails et photographies respectives. Ce travail systématique de mise en série se déploie désormais dans la profondeur du livre. Les monotypes, réalisés à l'huile en huit tons de gris, sont d'une translucidité légèrement chatoyante. Ainsi, chaque portrait donne aussi à voir son revers, comme le négatif photographique de son événement.
Omar Hachemi
The names of the 392 participants were numbered and listed as were their respective email addresses and photographs. This systematic, serial work is now laid out in the depth of a book. The monotypes, done in oils in eight shades of grey, are translucent and slightly shimmering. In this way, each portrait lets us see it reverse, like the photographic negative of its event.
Omar Hachemi
Artbook – release & Events
canibal Artbook release in Paris 19-23 ocotober 17
canibal Artbook release in Lausanne 23 september 17
canibal offset in Lausanne 06 october 17
canibal sweet in Montreux 07 october 17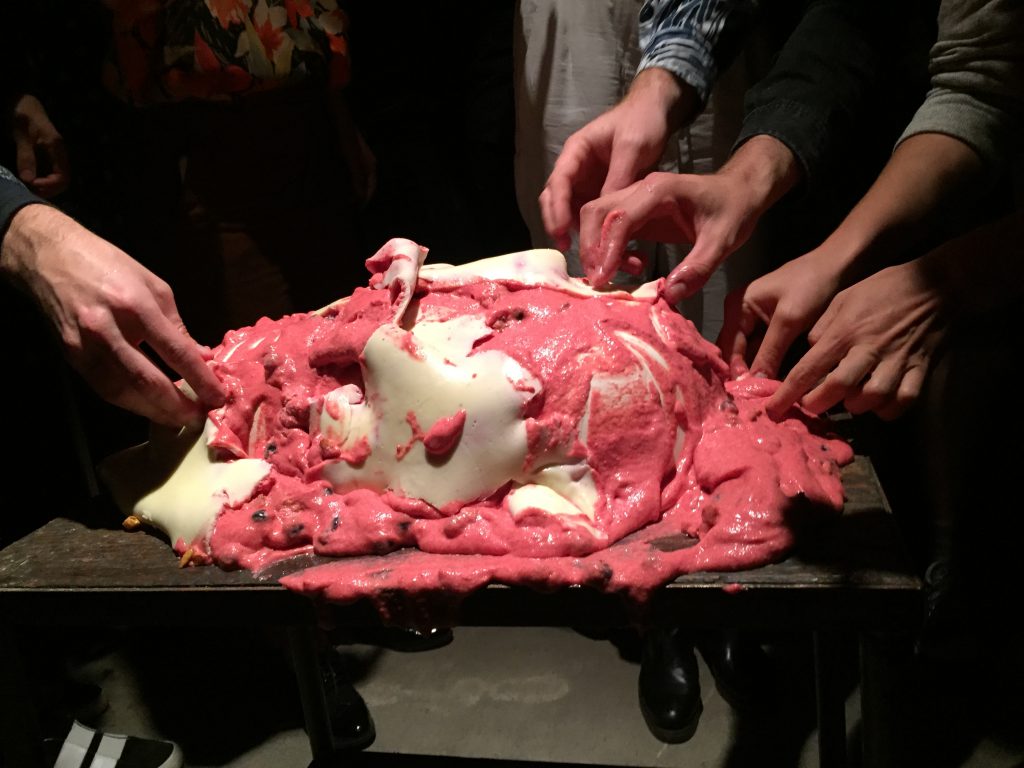 Vidéo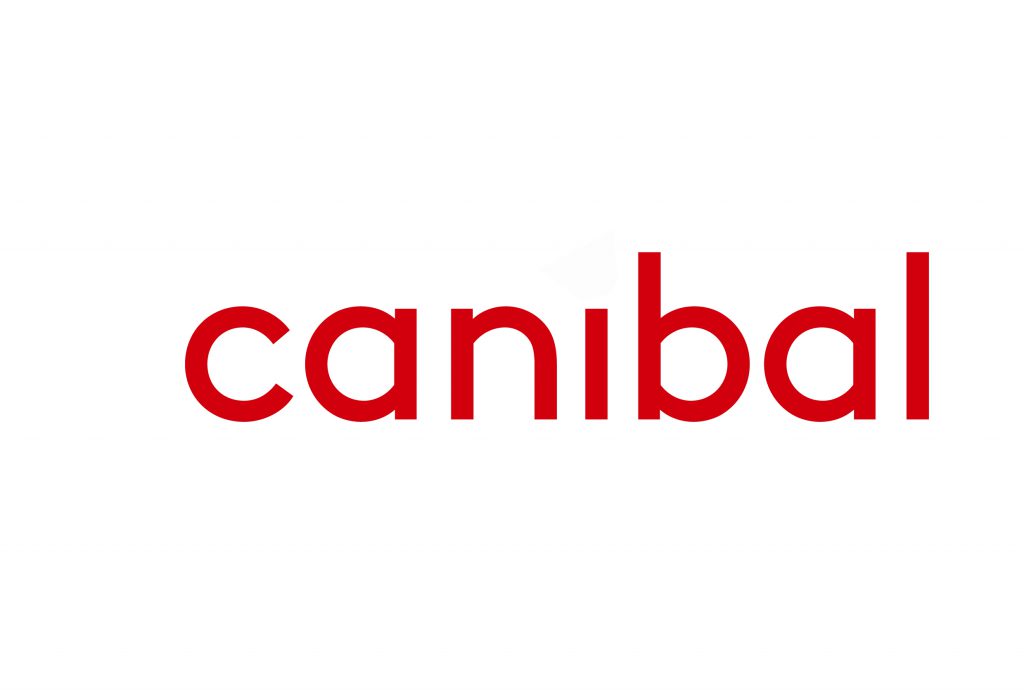 The making of / Façonnage à l'imprimerie Escourbiac
canibal  Poster Campaign – La campagne d'affichage – 66 posters, 26 artists in the streets of Lausanne
66 contributing works to the book and 26 artists turn the streets of Lausanne into a show.
Take the campaing trail, following the pins on the map –